Winter Scenes (early 1958)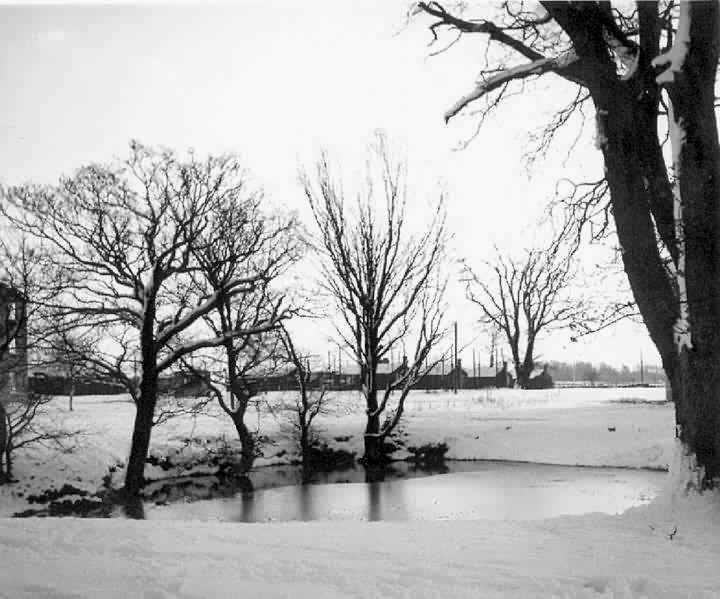 The pond: taken looking towards the gap between Peel and Lincoln. Staff chalets in the distance.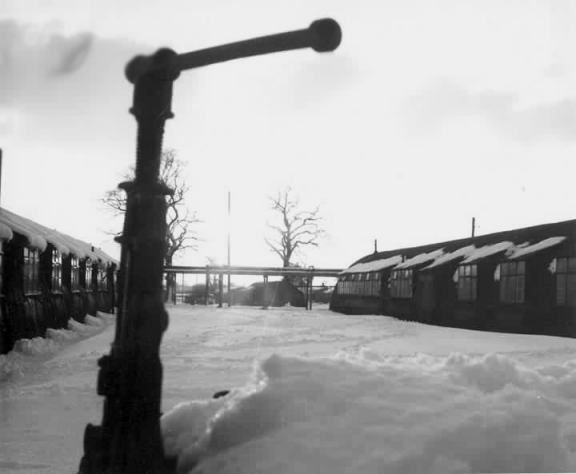 Item in the foreground is a plumber's vice (mounted on a workbench). Butler Hall (33) on the right & 35 is on the left. Hut in the distance is 7; then a needlework classroom.
Contents

The Gallery

Topography - 50s

Winter Scenes (1958)